Could there be such a coincidence? Three families, all connected, not genetically,
but through marriage; three individuals all diagnosed with Amyotrophic Lateral Sclerosis.


ALS is a cruel and tortuous disease where patients feel little hope

due to the lack of treatments and the absence of a cure. 

While losing family, our foundation still maintains strength and hope for the
400,000 people afflicted with ALS. Our goal is that they, and others yet to be diagnosed, 
​will not have to face the same horrific journey and fate.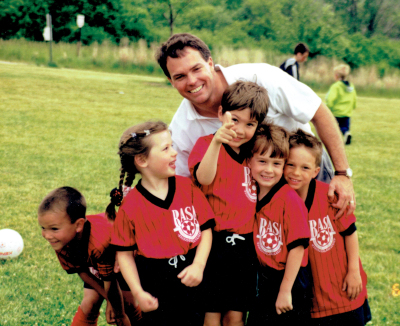 Dan Saunders
​ ​

       Dan was diagnosed with limb onset ALS in 2014. He passed away in 2016 at the age of 56.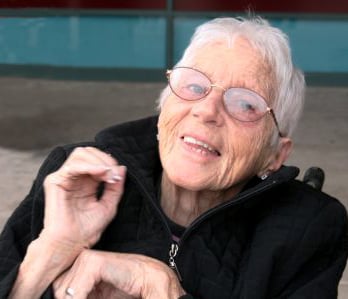 Marian Jindra

       Diagnosed in 2007 with sporadic limb onset ALS and passed away in 2009 at the age of 83.
​ ​​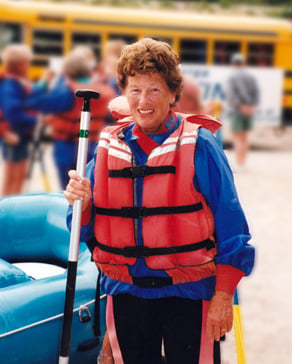 ​​​
Virginia Frankel

       

Diagnosed with bulbar onset ALS in 2002 at the age of 80 and passed away the next year.


​​
​

Families Unite Against ALS is a result of these three families coming together to promote ALS awareness, and to raise money to fund research in hopes of finding a cure.​​

We are a recognized 501(c)(3) organization. 
Families Unite Against ALS is completely driven by volunteers.
No salaries are paid, and all net profits are donated to ALS research.
If you are interested in joining our team as a volunteer,
or have any ideas of ways to improve or support our mission, please contact us.